Material Supply & Management
Supplying industrial materials according to required specifications for all clients. Managing the entire procurement process.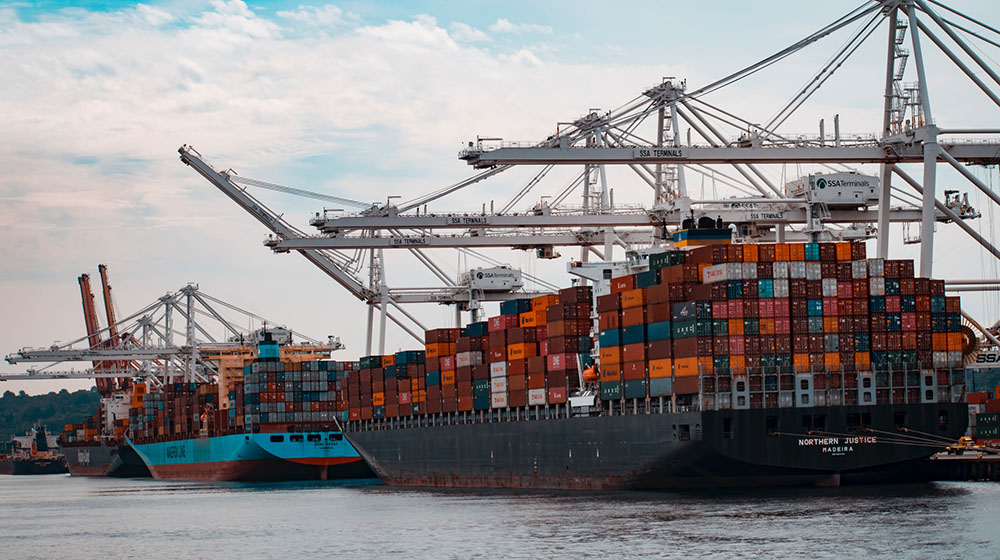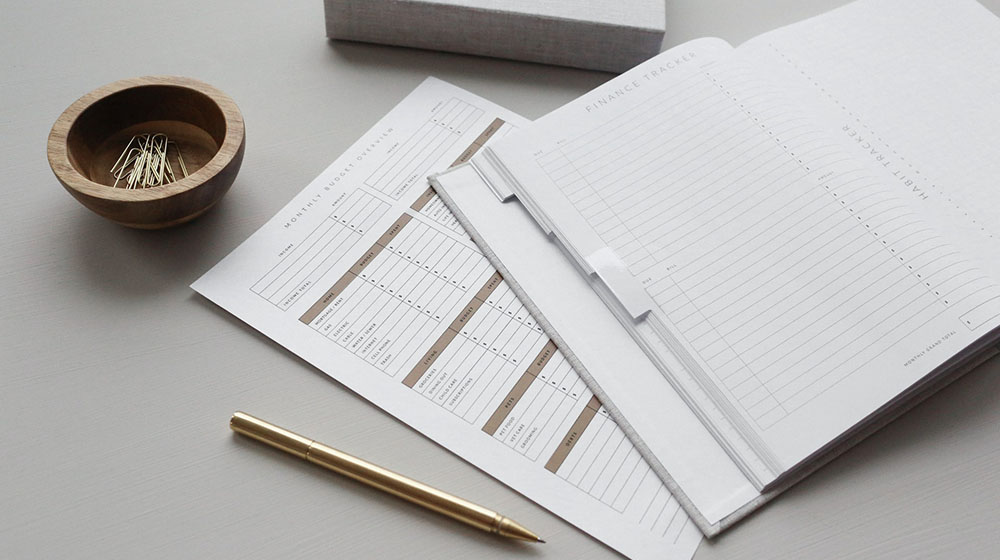 Budget Monitoring & Planning
We are highly experienced in planning turnkey solutions, avoid disruptions and keeping in line with budget goals.
Insuring materials are produced to the highest international quality standards and guidelines from all pre-approved producers.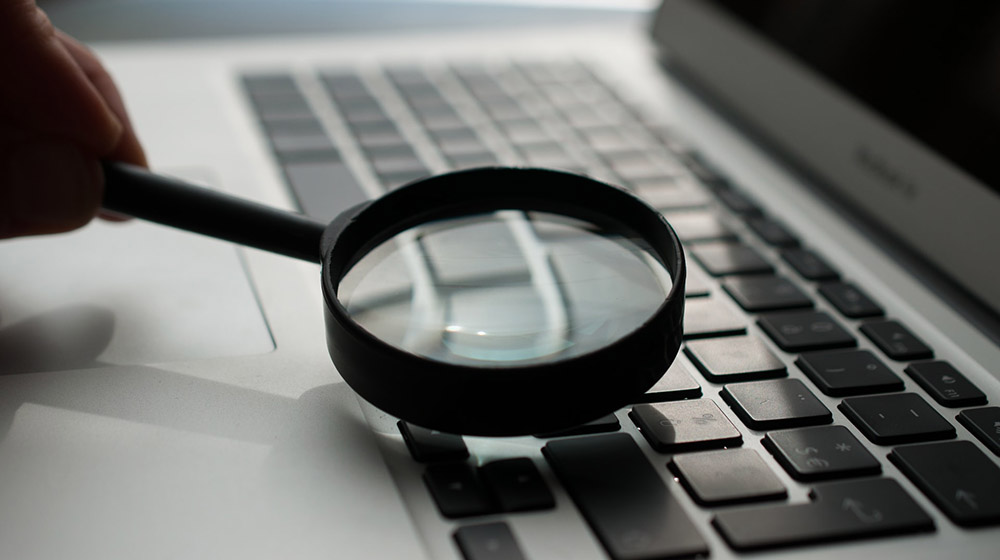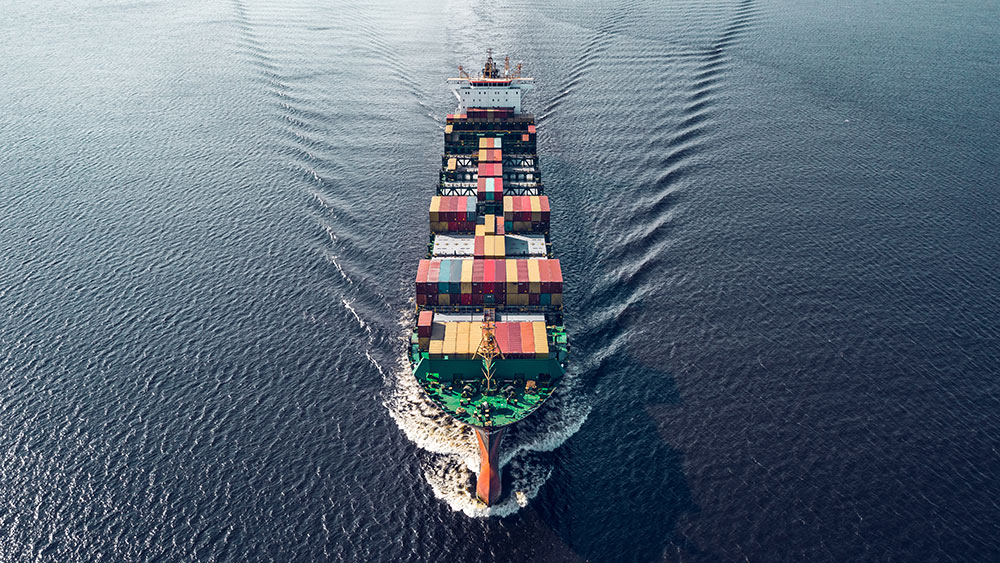 Logistics & Transportation Management
Coordinating logistics of materials for a timely delivery using all forms of global transportation.
Our best projects at a glance
Thanks to our decades of experience and the highest demand on quality, we take care of every detail of our projects, to ensure smooth and professional completion, on time and on budget. Find out more about our completed projects.